This post contains references to products from one or more of our advertisers as we are reader-supported. We may receive compensation and commission when you click on links to those products. Our affiliate commission helps support the continued creation of content on our site and will not affect the original opinions of One on One Testers.
Many weeks after the official release of the KD 11, they have finally arrived on NIKEiD, a customization platform for certain Nike footwear models. NIKEiD features are usually pretty limited, in comparison to mi-adidas & UA ICON. Despite the fact, there are still some customization options you can use if you want to make your own colorway of the eleventh iteration of the Kevin Durant line.
You can grab the KD 11 on NIKEiD now, retailing at a steep $190. You can view some of the 'One on One Testers' original colorways down below. That's it for now everyone. Check out The Sneaker Bulletin for more of the daily sneaker news.
[poll id="23″]
KD 11 'USA'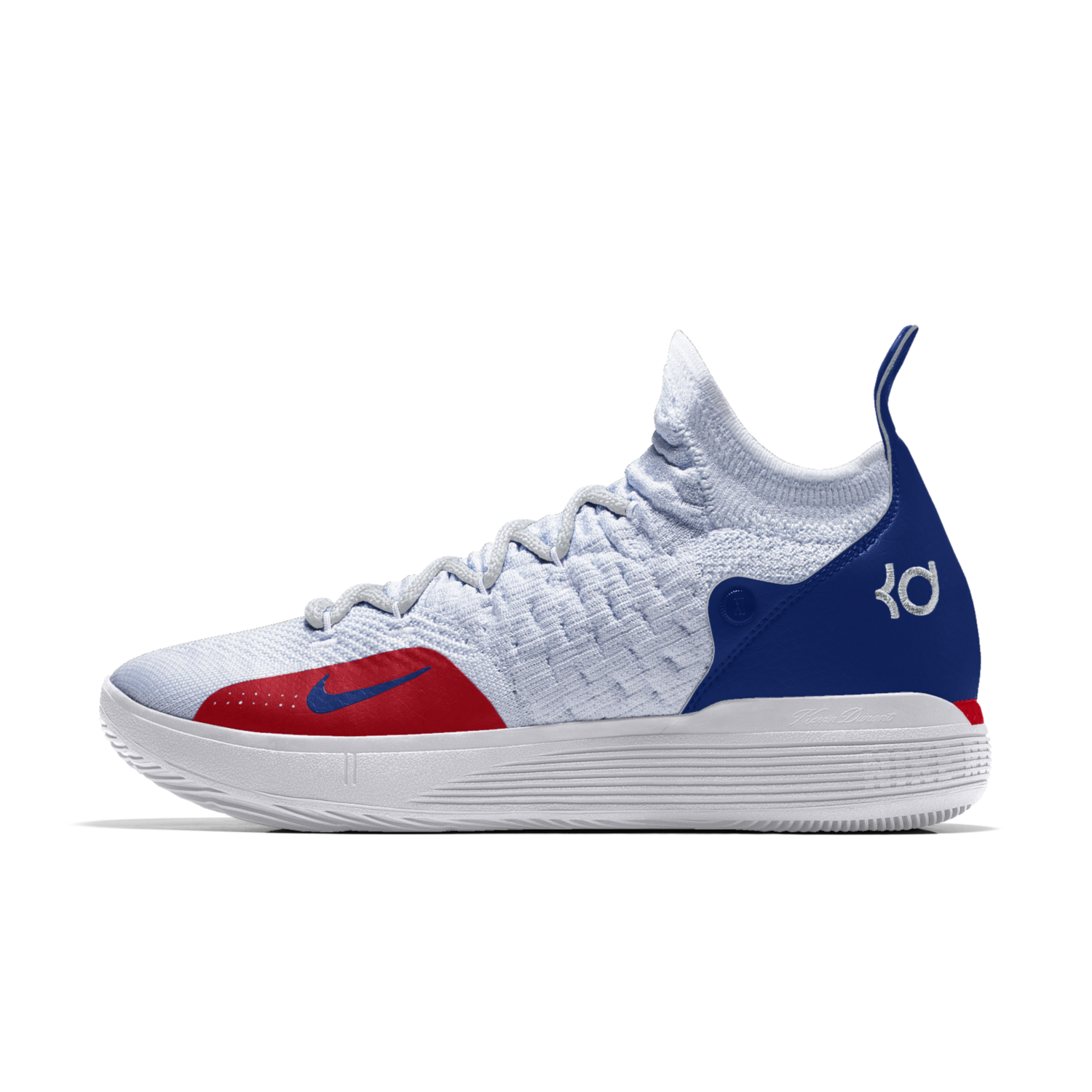 KD 11 'Gradient'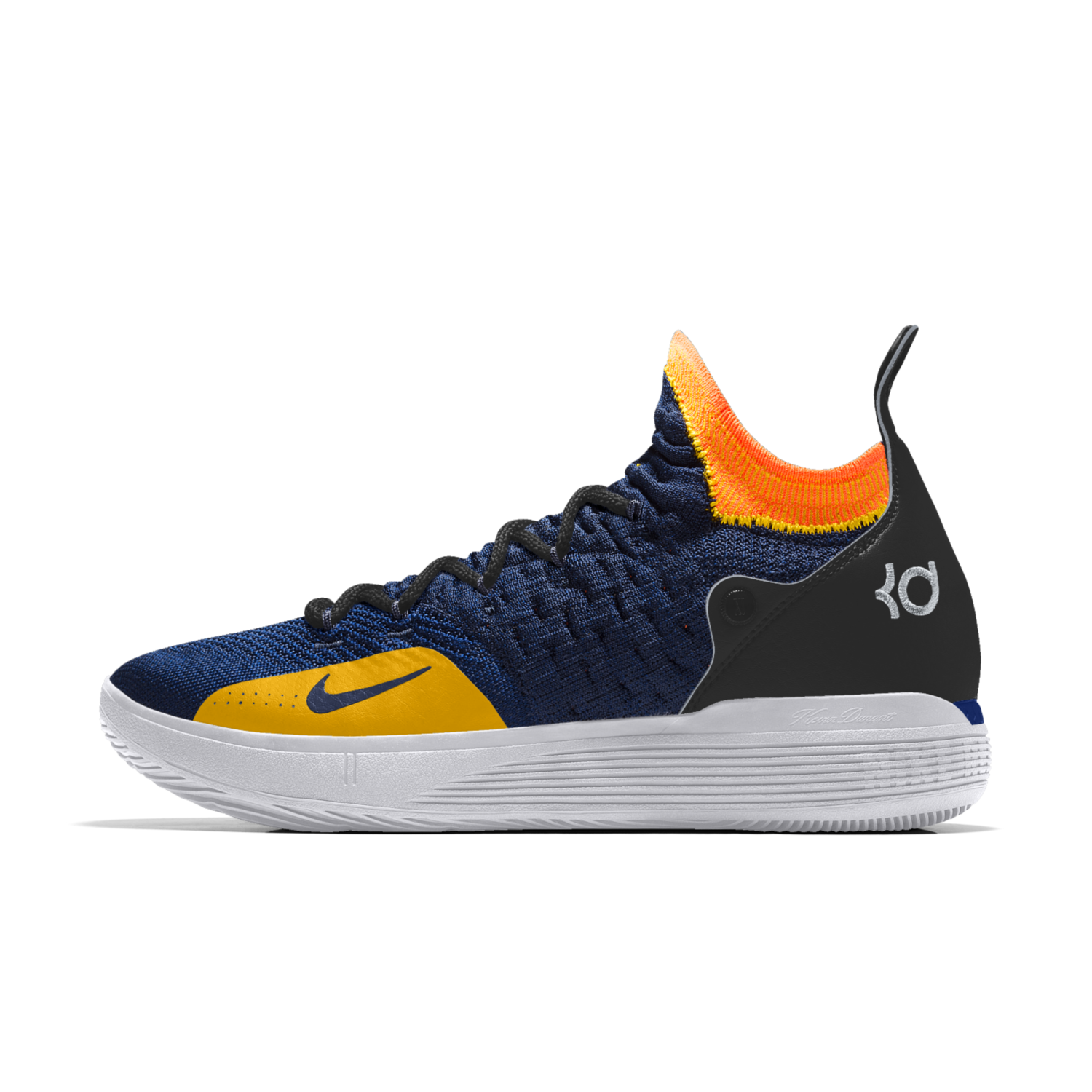 KD 11 'Uncle Drew'