Get ready guys, we are getting a bunch of new "Why Not?" ZER0.1 Low colorways, it seems that this release of colorways has a common theme. All the color releasing have a two-toned heel cup. The lateral side of the heel cup features one color and the medial, a totally different color. We have seen this type of design implemented on the mid "Why Not?" ZER0.1.
These colorways are awesome and there definitely is something for everyone in this pack, I'll just dub this the 'Two Tone' pack, and remember you heard it here first. Aside from the awesome colorway treatment these models are getting, you can now buy these colorways for $115 down below. Stay tuned to One on One Testers & The Sneaker Bulletin to stay informed on dope releases like this and many more.
 Buy the new Why Not? Zer0.1 colorway below: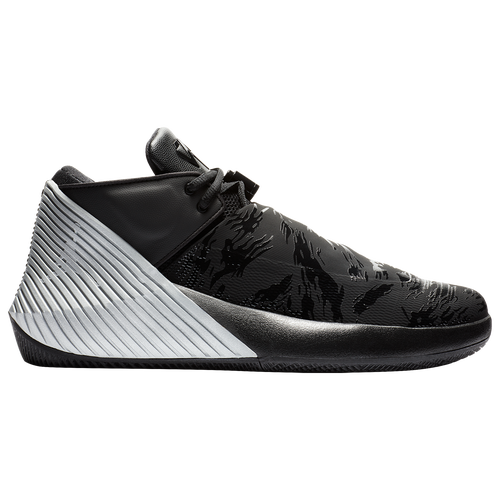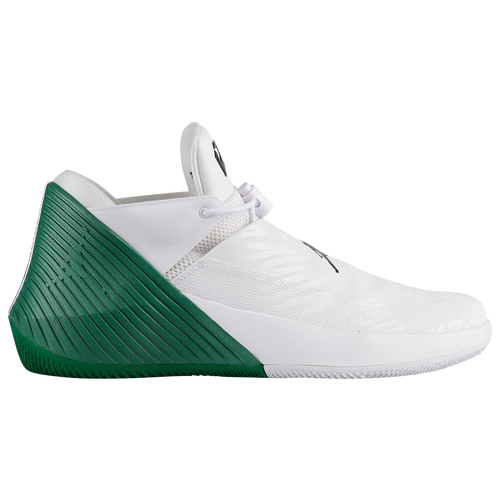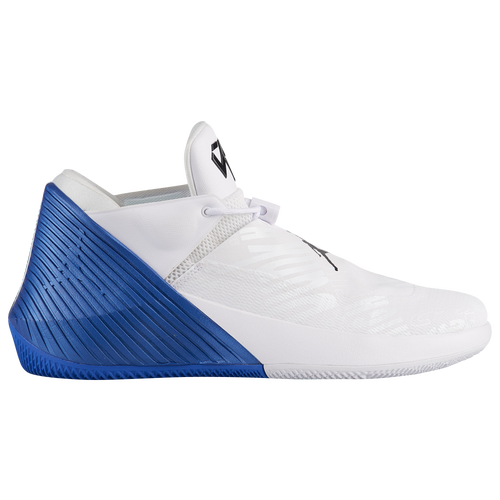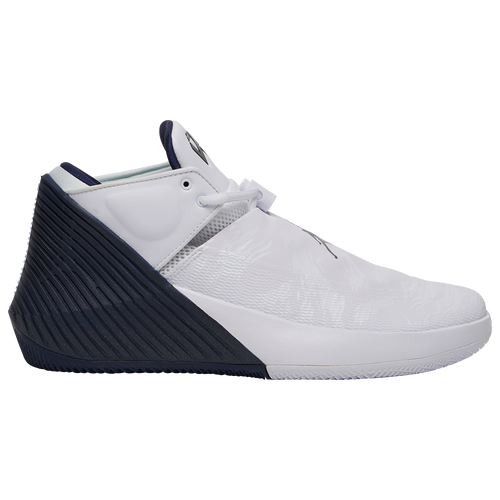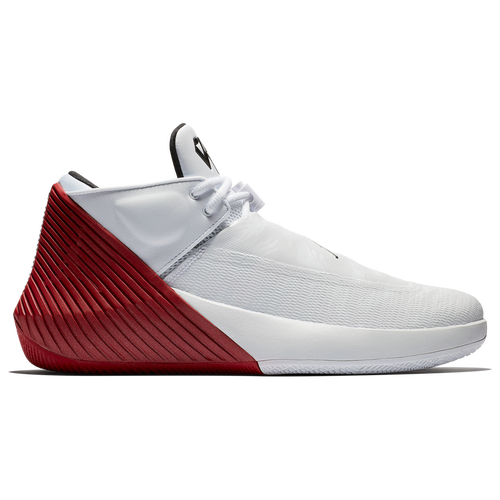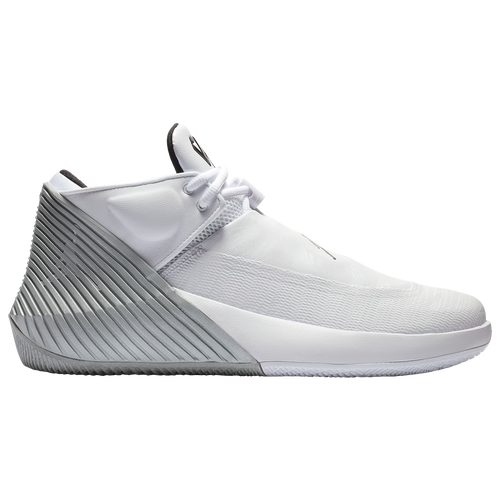 Noor Kashif aka noodity aka illuminoody! Love hooping, sneakers and fitness, I've been hooping for 7 years and I also am an NASM certified personal trainer. Born and raised in Cali and always looking to get out dope content for this amazing site!